---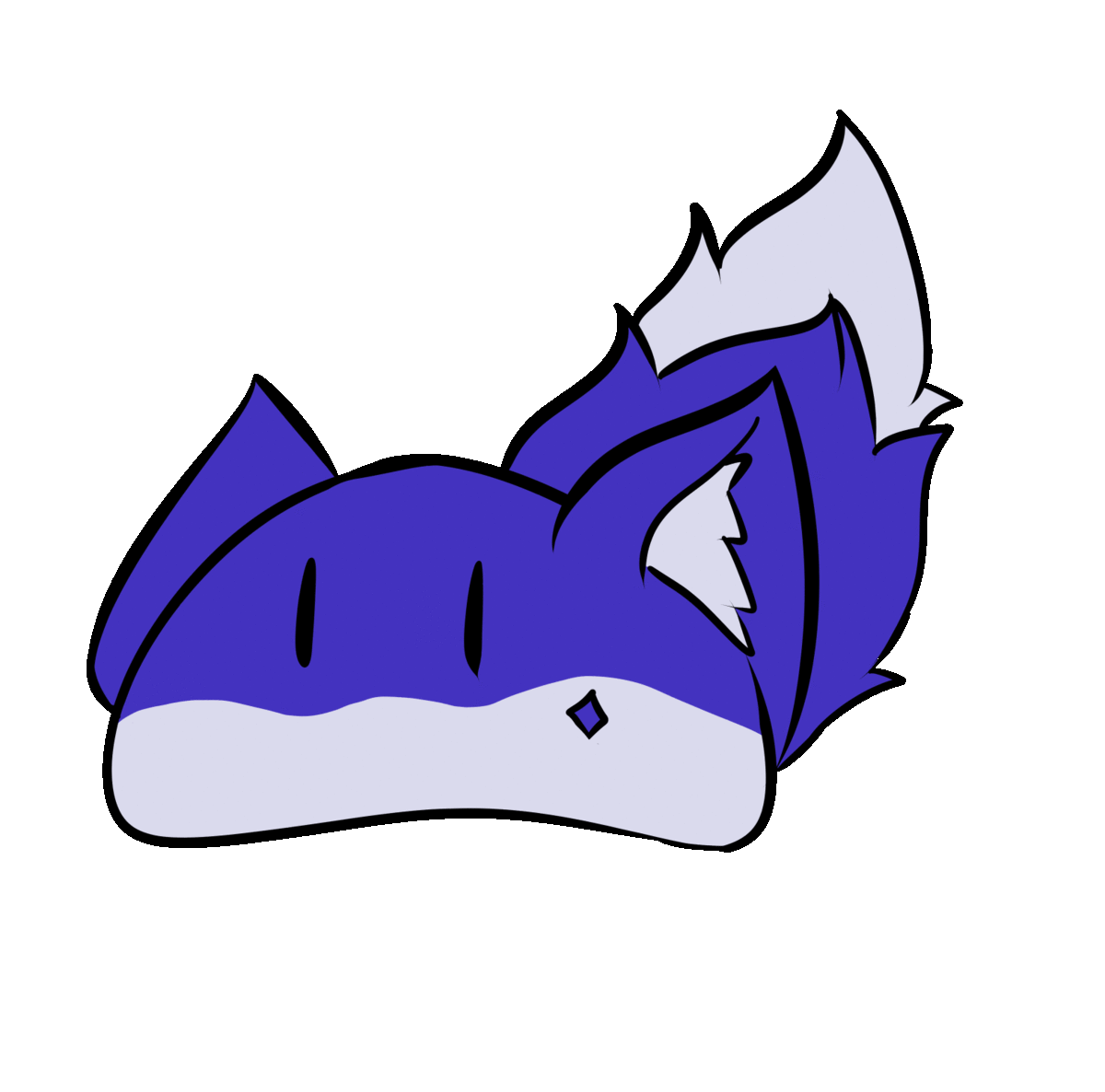 Varu Ein | He/Him | I'm Old ;w;
---
Lazy and just wants to lie down and sleep. Mushrooms might grow on me if I don't move around though, so I guess I just draw, game, and watch anime wLoves theorycrafting in Genshin, sometimes makes music, and sometimes write stories but never post them.
Stuff That I'm Proud Of
---
Previous Commissions
---
Full Illustration
Character Art
Commission Info
---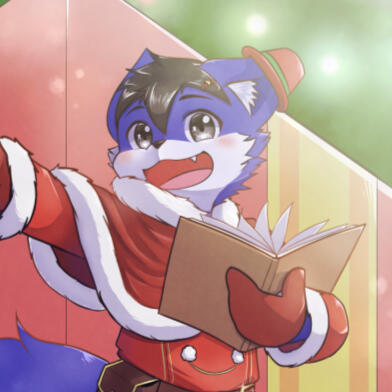 Kemono Style 1
---
This style aims for a more cute kemono style, having a much chibi-er face and often has child-like features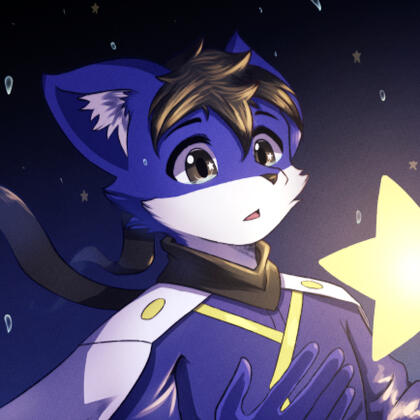 Kemono Style 2
---
This style aims for a more mature kemono style, having a less rounded face but still aiming for a young feel overall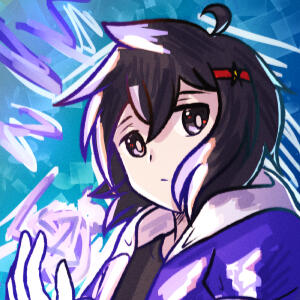 **Human Style **
---
Yes, I can draw humans, though they're more on the child-like/young anime style (I'm still practicing the mature look)
Sketches
These are usually done quick and have simple poses
Why do I have so many sketches...
Sketches:
No Colors: $10
With Colors: $15
---
Character Art
A simple-posed art of a character/s, usually done in an A4 300dpi canvas. Canvas size and orientation can be changed depending on the wants and needs.
Flat ColorsHalf body:
$25
Whole body:
$30
Full ShadingHalf body:
$40
Whole body:
$50
Additionally, a simple background can be added for free, such as the one below (gradients with particle effects).
A background to fit with the character can be added for $5 ~ $10 depending on the idea and complexity of the background theme.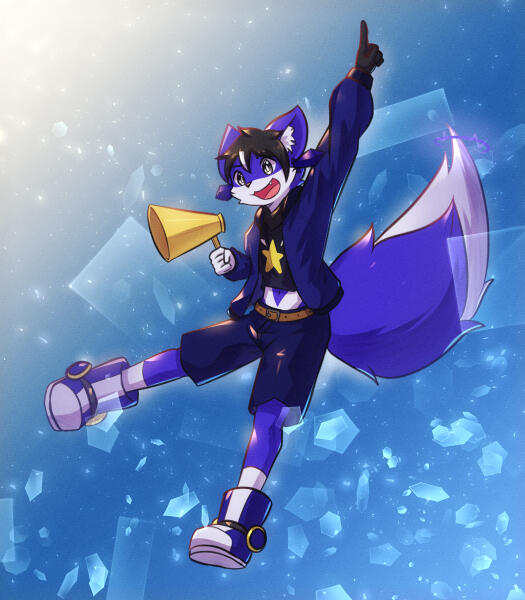 Notes on Commissioning:
As noted above, you may decide the ratio size of the drawing, example: square ratio, desktop wallpaper size, or mobile phone size. The default will be in A4 size

If you decided to get the Full Shading, you can ask me for the Flat Colors and I will send them to you as well

Additional characters vary from how complex they are (such as familiars or just another person), and may range from an additional 25% ~ 50% of the base value
---
Chibi (Closed For Now)
Simple shaded chibi, designs are simplified to capture a more cute look.
$15 ~ $20 (Depending on the design complexity)
---
Character Reference Sheet
A simple character reference sheet of your character in a simple pose. By default they are flat colored and have their colors placed near them. The shape of the colors can be changed depending on the wants/needs. Additional art in the ref sheet can be requested.
Starting Price: $40
---
Stickers/Emotes
Price:
$10 per sticker
$40 if 5 stickers set
---
Fully Shaded Illustration w/ Background
A more scenic piece with a character, usually done in A4 (11.69"x8.7") or wallpaper size (16"x9"). Makes the character feel connected with the background.
$80+ (Depending on the complexity)
Notes:
+50% of the price for any additional character
---
Other Commission Choices Coming Soon
Headshot Icons

Doodle Page
(As I draw more, the showcases above may change to reflect my current art abilities)
---
Please read the Terms of Services and shoot me a DM on Twitter or Discord if you're intersted or have questions! Don't be shy, I don't bite!
Terms of Services
---
By commissioning me, you have agreed to following the terms of services listed below:
General Rules
Please provide a reference of what you want drawn, along with the theme or idea you wish to be portrayed.

Poses are optional, but encouraged if you want the character to have a similar feel to what you have envisioned.

My works are mostly SFW, so please keep that in mind. Mild content such as a bit of blood or slightly revealing outfits (nothing sexual) are okay. You can ask me if I'm comfortable in drawing your idea or not.

I will give updates on the piece, and you're allowed limitless edits while on the sketch phase. After you're satisfied, I will proceed to inking and by then I will not allow any major changes.

Payment can only be done via PayPal. Partial payment of 25% of the base price has to be given after the sketch has been approved. Full payment can also be done after sketch.

The art piece may take longer than anticipated at times, in that case please do be patient with me and do a follow-up every other day or so if needed. I will always give updates on the art if asked.
Finished Piece/Copyright
You may use the finished piece for personal use. Credits are not necessary but are welcomed. Please do not claim the art is if it was made by you, that's not cool :(

Alterations of the finished piece is highly discouraged, please don't do that, it makes the artist sad if you do that :c

Unless specified by the commissioner, the piece will be posted in my social media site (Twitter).